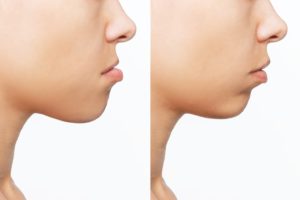 November 6, 2017

Did you know that a misaligned jaw or bite can cause head, neck and shoulder pain? Did also you know that it affects millions of American each and every day? Finally, did you know that this situation is easily treatable if diagnosed correctly? If you didn't know those things, this post is for you.
October 16, 2017

Physiologic Based science is a broad and all encompassing approach to finding the stable physiologic neutral zone. Historically occlusal theories focused on the hard tissue structures in the system but lacked comprehensive perspective to be able to create predictable outcomes.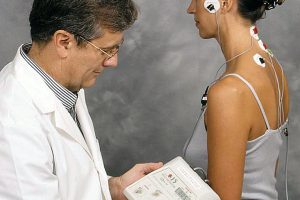 March 28, 2017

ULTRA-LOW FREQUENCY ELECTRICAL MUSCLE STIMULATOR The J5 Myo-monitor is the latest in a succession of products with a history of over thirty-five years of clinical effectiveness. Cervical muscles play a significant role in head posture and consequently may impact occlusion.
Back to Press Center