Exceptional Cosmetic Dental Care Near Bal Harbour, FL: Enhance Your Smile and Well-being
If you are engaged in a search for a reputable Dentist in Bal Harbour, FL, we extend a warm invitation to explore our high-caliber dental services. Although our state-of-the-art practice is based on the oceanfront of Hollywood, FL, we have a history of providing world-class dental care to a clientele that hails from Bal Harbour, FL, and beyond.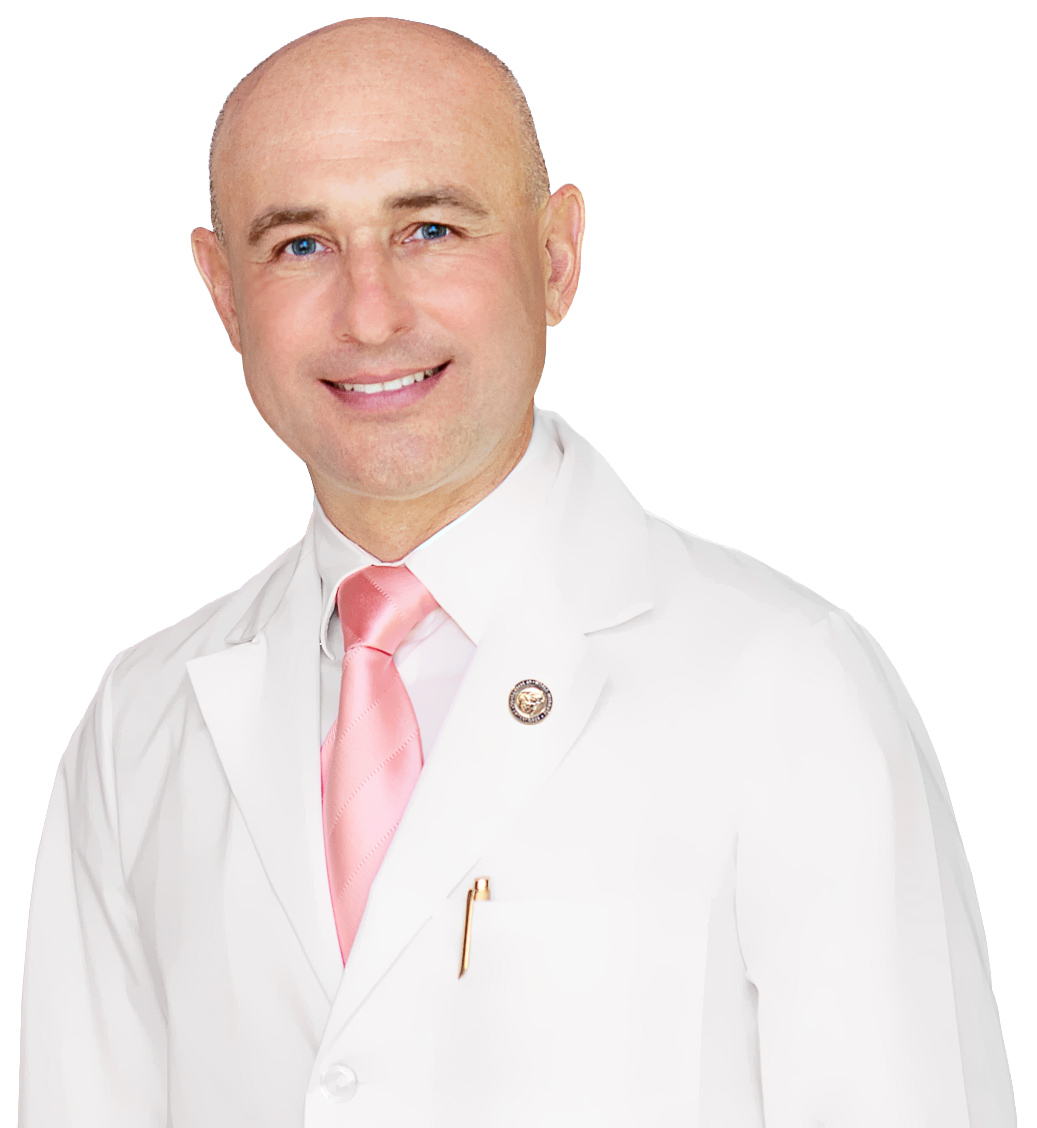 Directed by Dr. Dmitry Gorbatov, a dual-degree holder with over three decades of clinical experience in Cosmetic Dentistry and Dental Implantology, we offer a sophisticated approach to oral health. Dr. Gorbatov has completed extensive training and residency programs, including a focus on TMJ and Oral Facial Pain Disorders, Cosmetic Reconstructions, and Dental Implantology.
Comprehensive Dental Solutions Tailored to Individual Needs
For those who are actively seeking a Dentist in Bal Harbour, FL, we offer an expansive range of services designed to meet and exceed the most demanding standards. Our services include, but are not limited to:
Advanced Teeth Whitening Protocols
Comprehensive Smile Aesthetics
Precision-Engineered Ceramic Veneers
Highly Durable Glass Composite Fillings
We employ meticulous clinical protocols and leverage cutting-edge technology to deliver outcomes that are both functional and aesthetically pleasing. Each clinical intervention is premeditated to suit individual needs, ensuring optimal health, function, and aesthetics.
Geographic Influence: Expanding the Horizons of Exceptional Dental Care
While our top-tier facility is strategically situated near Hallandale Beach and Sunny Isles Beach, the quality of our dental care has drawn the attention of discerning patients from Bal Harbour, FL, and even from across the globe. Your search for a Dentist in Bal Harbour, FL can culminate in a transformative experience with our unparalleled services.
Initiate Your Journey to Exceptional Oral Health
Your pathway to unparalleled dental health commences with a straightforward action: booking an appointment. We offer a bespoke approach to dental wellness for those residing in or near Bal Harbour, FL. Make the informed decision for your oral health today and reach out to us for an appointment. We look forward to contributing to your lifelong oral well-being.
Driving Directions