PRX Derm Perfexion, the No-Peel Chemical Peel Skin Tightening Treatment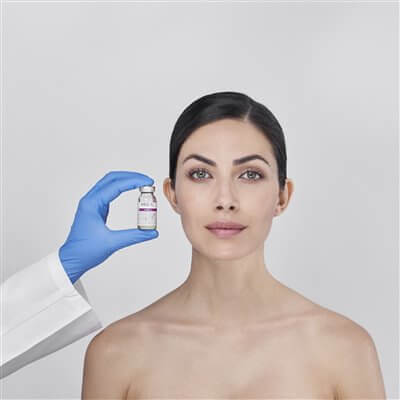 At Gorbatov Dentistry, we understand the importance of healthy, radiant skin, and we are excited to offer our patients PRX Derm Perfexion, a groundbreaking skincare treatment system that delivers remarkable age-defying benefits without the downtime or discomfort associated with other treatments.
PRX Derm Perfexion is a new and innovative approach to skincare that is designed to help reverse the look of aging and sun damage. The treatment system includes a line of active home care products that work together to deliver immediate and long-term results.
The treatment system is designed to help improve the look of various skin concerns, including sun damage, melasma, pore size, aging, skin discoloration, lines and wrinkles, scars (acne, surgical scars), hydration, hyperpigmentation, stretch marks, and skin tightening/laxity.
PRX Derm Perfexion is a non-invasive treatment that does not require peeling or downtime, making it an ideal solution for those who want to enjoy immediate results without any discomfort or interruption to their daily routine.
At Gorbatov Dentistry, we understand that beautiful skin is essential to overall well-being, and our experienced skincare professionals are dedicated to providing our patients with the best possible care. We use the latest advancements in skincare technology to deliver the best possible results.
If you are interested in enhancing your skin's radiance with PRX Derm Perfexion or any of our other skincare treatments, contact us today to schedule an appointment. Our team will be happy to answer any questions you may have and provide you with the highest quality skincare care using the latest advancements in skincare technology.
Back to Non-Surgical Facelift