PRX Derm Perfexion: Unveiling the Revolution in Skin Tightening Treatment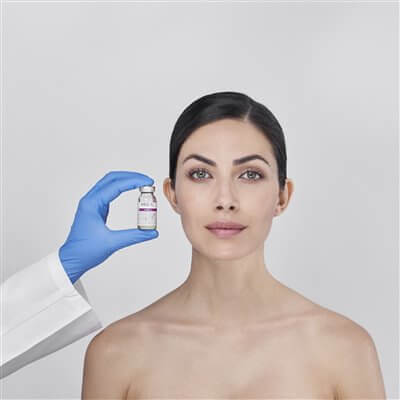 At the forefront of cosmetic elegance, Gorbatov Dentistry introduces the PRX Derm Perfexion, an avant-garde skin rejuvenation system that epitomizes the synthesis of science, beauty, and comfort.
This transformative and non-invasive treatment is a beacon of innovation in the realm of skin care. PRX Derm Perfexion heralds a new era, seamlessly merging immediate visual appeal with long-term skin health benefits.
Experience the Symphony of Beauty and Science
PRX Derm Perfexion's unique treatment modality offers a holistic approach to revitalizing the skin, addressing concerns such as:
Sun Damage
Melasma
Pore Size Refinement
Age-Related Changes
Skin Discoloration
Lines and Wrinkles
Scars, Including Acne and Surgical Scars
Hydration Enhancement
Hyperpigmentation
Stretch Marks
Skin Tightening and Laxity
Rejuvenate without the customary downtime, peeling, or discomfort. Embrace the essence of your skin's true beauty, all in harmony with your daily life.
Embark on a Journey to Timeless Beauty
Located on Ocean Drive, oceanfront in Hollywood, close to the scenic Hallandale Beach and Sunny Isles Beach, Gorbatov Dentistry represents more than a clinic; it's a sanctuary where innovation meets indulgence.
Our skilled professionals are artisans in the field, utilizing cutting-edge technology and curated products that are integral to the PRX Derm Perfexion treatment system. Whether it's sun damage, aging, or scars, your skin's vitality is our priority.
Begin Your Transformation Today
Interested in discovering the groundbreaking PRX Derm Perfexion or exploring other innovative skincare treatments? Contact us today to schedule an appointment. Allow the experts at Gorbatov Dentistry to guide you toward a radiant future, where confidence glows and beauty transcends age.
Back to Non-Surgical Facelift