March 22, 2023

Hello my dear friends, my name is Dr. Dmitry Gorbatov, a cosmetic dentist practicing for over 30 years in Hollywood, Florida. Today, I want to discuss the importance of straight teeth and the reasons behind needing teeth straightening. First and foremost, let's talk about appearance.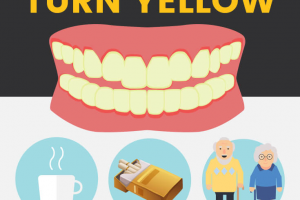 February 13, 2018

Teeth become discolored, turning yellow or even a beige or brown color, due to stains that develop on both the hard, white surface of teeth (the enamel) as well as deeper within the teeth's structure. Underneath the enamel is a pale brown substance called dentin, which can become more visible when enamel gets thinner — a very common occurrence for many adults.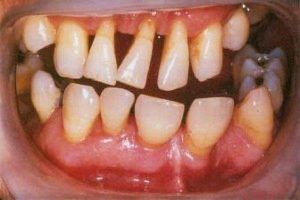 January 23, 2018

People with chronic gum inflammation for 10 or more years were 70 percent more likely than people without periodontitis to develop Alzheimer's disease. (Reuters Health) - Chronic gum inflammation, known as periodontitis, is associated with an increased risk of developing Alzheimer's disease, researchers from Taiwan report.
Back to Press Center