September 4, 2016

The American Dental Association recognizes oral and maxillofacial surgery – commonly referred to as oral surgery – as one of dentistry's nine specialty areas. This dental specialty focuses on the diagnosis and surgical and adjunctive treatment of diseases, injuries and defects related to the functional and esthetic aspects of the face, mouth, teeth and jaws (maxillofacial area).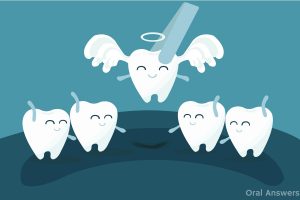 July 8, 2016

Knowing what to expect during oral surgery and how to effectively recuperate can help guide you toward a speedy recovery. Oral surgery is often an outpatient procedure that requires local or general anesthesia, which means that you'll return home shortly after your operation has been completed, with your doctor's approval.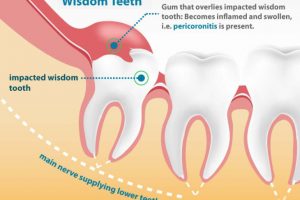 July 8, 2016

An oral and maxillofacial surgeon or your dentist can remove (extract) a wisdom tooth. The procedure often can be done in the dentist's or surgeon's office. You may have the surgery in the hospital, especially if you are having all your wisdom teeth pulled at one time or if you are at high risk for complications.
Back to Press Center