March 15, 2020
Our dear patients, clients, and all people who are taking responsibility for the condition of their natural protective barrier - immune system! When We are facing viruses (Coronavirus) and pathological bacteria, the first shield of protection and the most important is the condition of your immune system. If this shield is weak, you have no protection against viruses or pathological bacteria. Any acute or chronic infection in your body, known or unknown, can decrease the strength of your immune system. Your mouth is one of the most common areas where acute or undiagnosed chronic infection could be located and, if left undiagnosed and untreated, makes you vulnerable to any disease, including viruses.
Some of the Signs of Mouth Infection present are:
Bleeding gums

Bad smell from the mouth

Feeling pressure or discomfort in certain teeth

Occasional pain in gums and teeth

Swelling and pain
The hidden unsymptomatic infection could be located in your bone - cavitation, failing root canal treatments, and soft tissues (gums). 
Please, do not ignore it! I am as a health Dental Practitioner, who is specializing in diagnosing and treatment of oral infections, encouraging you to come to our office for special 3D Imaging Screening in order to uncover and treat any infection which is weakening your shield of protection - your immune system. Be responsible for your health. Our dental office is using all the precautions for proper infection control and recent guidelines against virus contamination. 
Our operatories are cleaned by special UV light, which is well known for antiviral properties. 
Please call us now and make an appointment for your "Infection Free" 3D Screening. We are Here for You! 
Please remember that your immune system is the most important factor for you to stay healthy and be protected from viruses and pathological bacteria.
Sincerely, Dr. Dmitry Gorbatov and Associates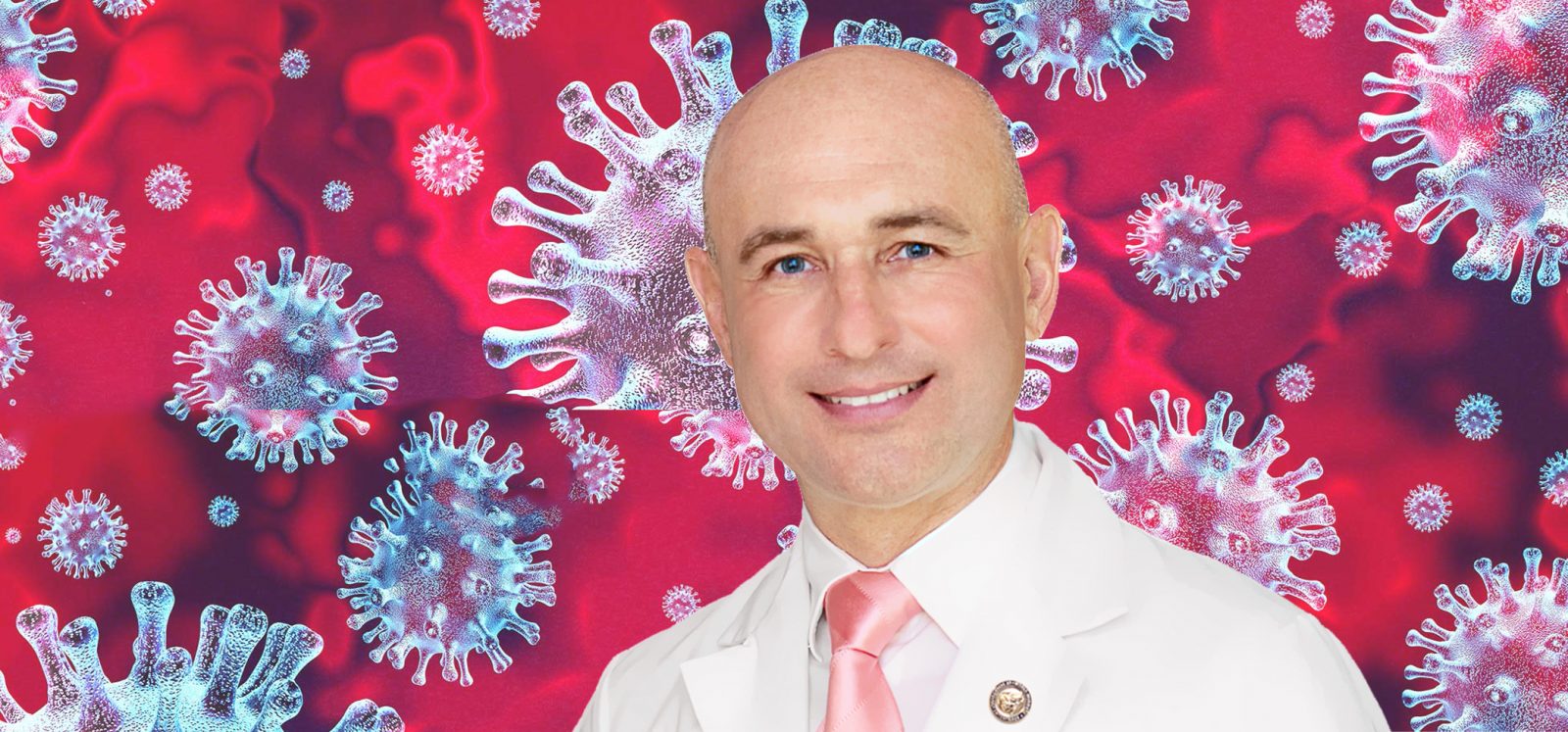 Back to Press Center