August 29, 2016
Для будущей мамы очень важно следить за здоровьем полости рта, дёсен и зубов. В ротовой полости находятся миллиарды бактерий, способных проходить через плацентарный барьер и попадать в кровь плода, вызывая различные нарушения.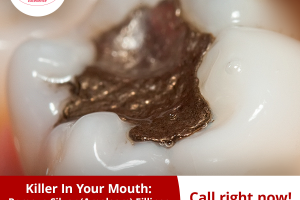 June 21, 2016
Dental amalgam is a primitive filling material made of between 43 and 54 percent mercury. Amalgam fillings are commonly called as "silver fillings" – a marketing term that deceives many consumers into believing that amalgam is mainly silver, which is only a minor component of amalgam.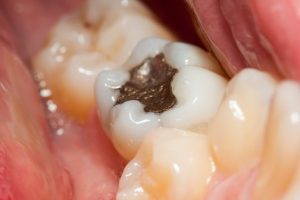 June 17, 2016
Silver (amalgam) fillings were first used in 1800 in France, and they are still used worldwide today. In fact, they are such a darling of dentists- cheap to produce and cost effective- that you'll not likely find a dentist who will admit that the material placed in your mouth is the cause of many diseases and disorders. Silver (amalgam) filling is dangerous and life-threatening, because it contains mercury- 54 percent mercury.
Back to Press Center